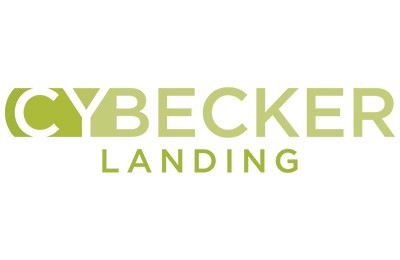 NOW OPEN!
Cy Becker Landing is named after Charles "Cy" Becker, a successful Edmonton lawyer and a wartime flying ace. Cy Becker staked his claim in history by making the first air mail delivery to remote northern communities. We are proud to retain this history in the community by using Cy Becker as the namesake of this new community.
Cy Becker Landing is in an established area with convenient access to major routes including Manning Drive Freeway and Anthony Henday Drive.
Cy Becker All Seasons Park is a neighbourhood favourite, and for good reason. No matter the weather, there's always something fun to do: skate, sled, splash, play and just plain hang out. Wait… splash? Yep! Cy Becker All Seasons Park even includes a spray park! Lots of nearby benches and picnic tables mean you can bring your snack along and extend your play day.
And some of the city's best parks and playgrounds are a short drive away:
Cy Becker is home to Edmonton Bus Route 107. A loop of Cy Becker is included, with service to major amenities in the area.
Full details on route frequency and a bus stop map can be found on the City of Edmonton website.
Transportation is also available by LRT (Light Rail Transit) via the Clareview LRT Station. (10 minute drive, or connection via bus).
All the essentials, and more, are located within moments of Cy Becker Landing. Londonderry Mall and Manning Town Centre are also just a short drive away.
Hollick Kenyon Landing Shopping Centre
Recreation Centres
Easy access to LRT Park and Ride Locations
Close by Hospitals and Medical Facilities
Edmonton Public Libraries
CHRIST THE KING Catholic Elementary/Junior High School
DR. DONALD MASSEY SCHOOL Public Elementary/Junior High School
Browse Listings
.
Browse current listings in
Cy Becker Landing
ShowHomes
.
Sales Rep
.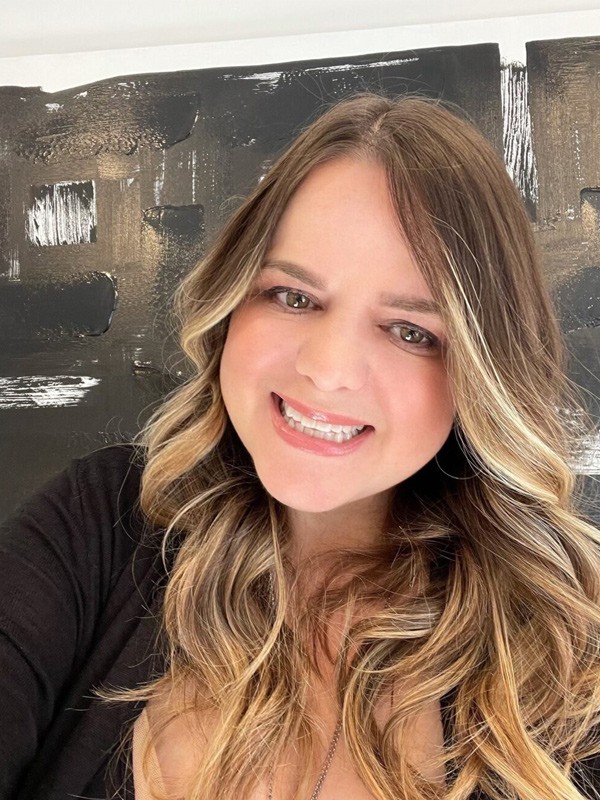 Heather Rae
Directions
.