New West Edmonton Community
Introducing: Kinglet by Big Lake!
Enjoy the perks of modern city living with a protected environment in your backyard. Filled with nature trails, daycares, colourful birds, shopping, lake activities, golfing and so much more. The community of Kinglet respects and appreciates the surrounding environment.
Kinglet by Big Lake is surrounded by established communities, has easy access to main commuter routes (Anthony Henday and Yellowhead), and best of all, natural beauty from every corner.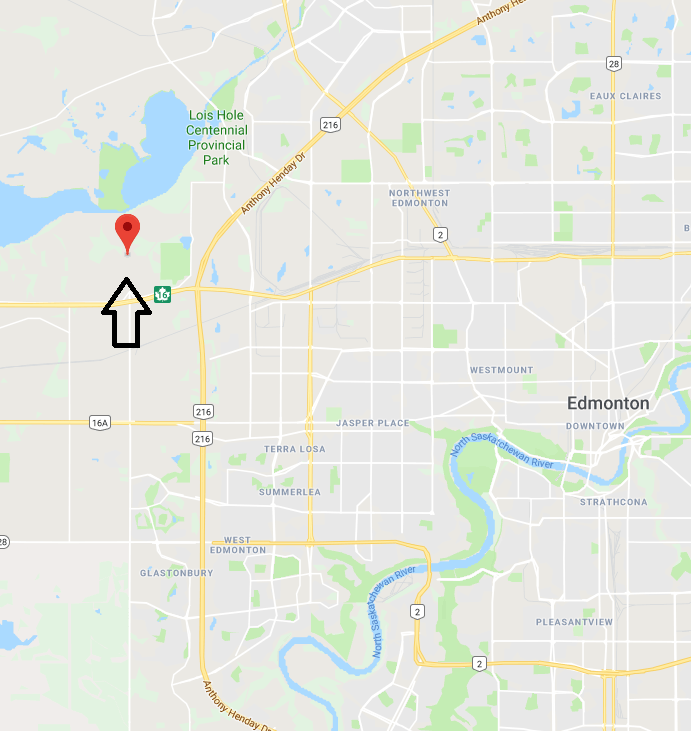 Close by Amenities Include:
Glendale Golf Course + Country Club
Galaxyland
World Water Park
Over 800 stores for all your shopping needs
Fresh flowers and produce
Wellness Within Health and Yoga Centre
Lewis Farms Community Recreation Centre (2025) 
Child Care
Lois Hold Centennial Provincial Park
Enjoy endless adventures with Kayaking, Bird Watching, Nature Trails, Fishing.
Kinglet's name is in respect of the bird, which is native to Alberta. Kinglets aren't the only birds around this area; there have been a record 235 species of birds around Big Lake. Swans, Short Ear Owls, even Pelicans will be your neighbours.  In addition to the birds, there are moose, deer, beavers, and of course plenty of fish in the waters. This West Edmonton community is nestled far enough away from the city living you get to enjoy these natural wonders let close enough to get downtown or to WEM within 10 minutes.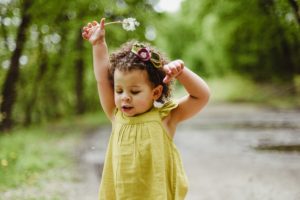 Indoors, be amazed by our City Homes difference. Our homes offer high-efficient furnaces, stunning appliances, customizable layouts, triple pane windows, hardwood floors and so much more. From spray foamed rim joists to quartz counters, the design of your new home will be beautiful from top to bottom.
Visit our Milan showhome and get information on quick possessions, lots, your custom home and so much more!