When you are building a new home, look for an eco-friendly builder in Edmonton!
This means that our building practices and materials adhere to the strict requirements of the 3rd party company: Built Green.  City Homes Master Builder ensures that the homes we built throughout Edmonton respect the environment.  Feel good about building your new home, when you work with us you get semi-customizable floorplans, a selection of interior color choices, and finishes. You will also know that while we build your dream home we are doing so while respecting our Earth.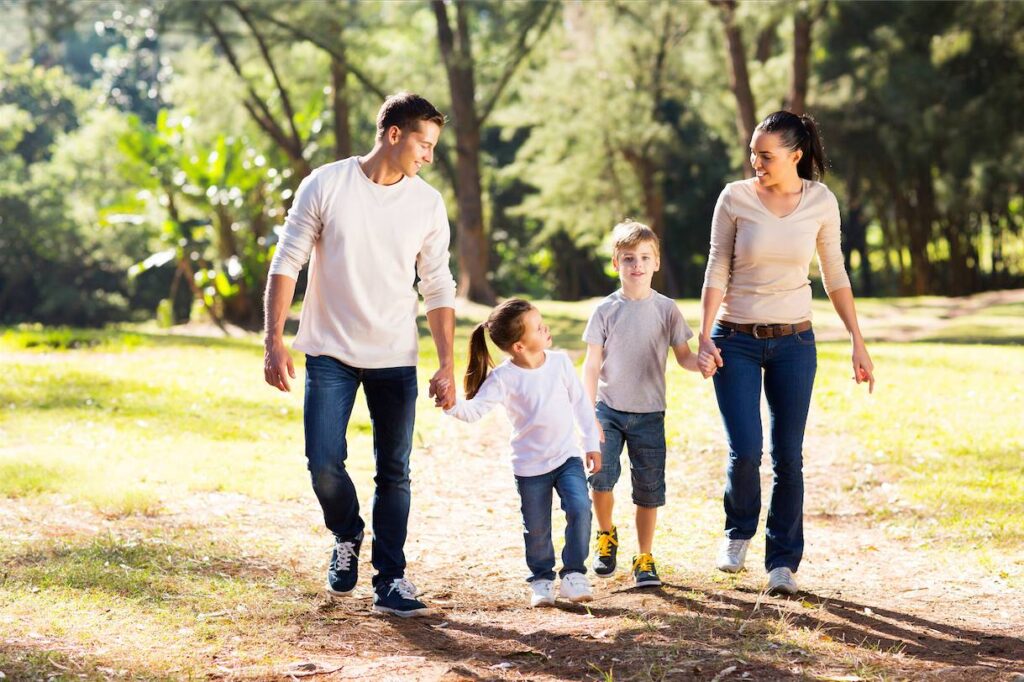 What to expect from our Built Green homes:
A Healthier, More Comfortable Home
Our homes contribute to improved air quality and fewer toxins and dust in the air. This means less stress on the respiratory and immune systems.
Homes have a significant reduction of drafts, cold spots, and temperature variance from room to room. This is due to the attention to the home's airtightness and ventilation
A More Efficient Home
Our homes are resource-efficient, reducing their environmental impact. Both during the build and in the day-to-day operation of the home.
Economic Benefits 
Increased home efficiency means long-term cost savings: reduced water, electricity, and gas bills.
Increased Durability
BUILT GREEN® homes feature a wide variety of durable features. Features include engineered lumber that resists warping. There are durable exterior features such as 30-year shingles to waterproofing foundation walls. We want to ensure that we aren't building homes that need substantial renovation every five years.
Homeowners of our Built Green Certified homes are automatically eligible for a partial mortgage loan insurance premium refund of 15%!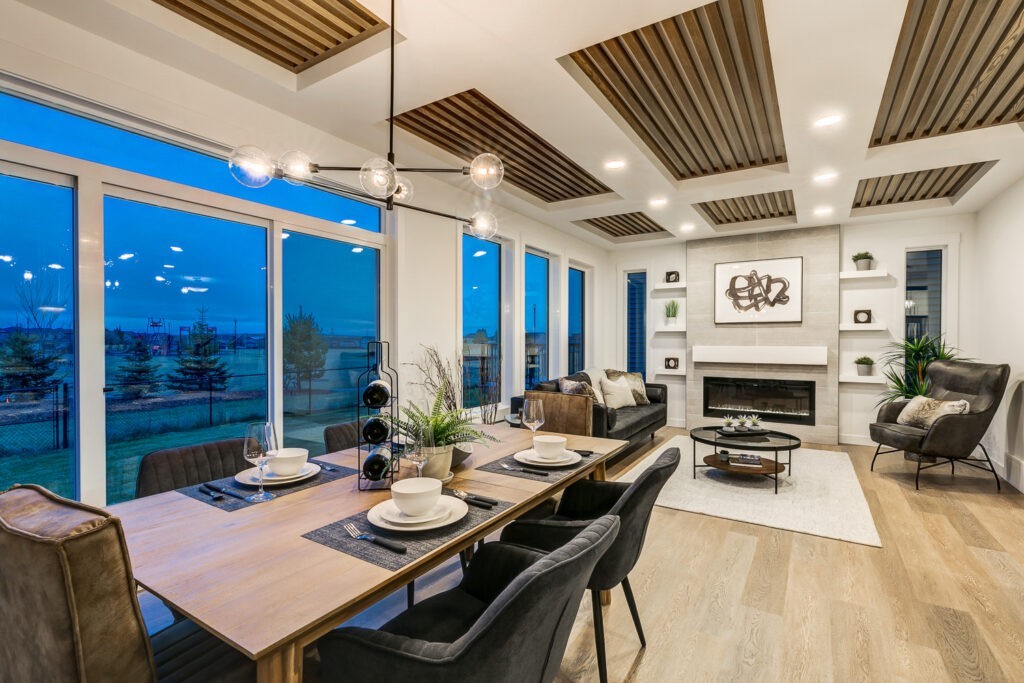 Book an appointment to visit any of our showhomes to learn more about our Built Green standards.